Upcoming Events:
April 13th, 2023 (Thursday): Cal State San Marcos, w/ Adam Stutz 7pm (more details tba)
April 26th, 2023 (Wednesday): Grossmont College 12:30pm: Performing & Visual Arts Center, The Literary Arts Festival,
May 26th, 2023 (Friday): Book Catapult, South Park, 3010-b Juniper St, San Diego, CA 92104, w/ Manuel Paul López Time TBD
If you'd like to coorindate an event where you are--whether to read poems, visit a class, talk about small press publishing, live or via zoom--contact me!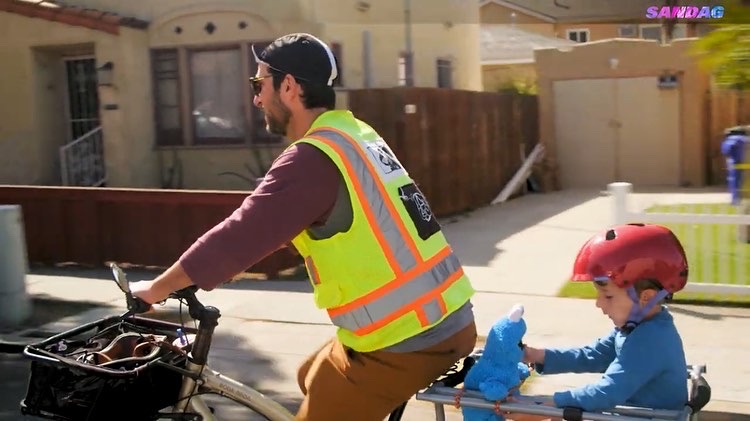 Past Events:
March 9th & 11th, 2023 (Thursday & Friday): AWP Seattle Bookfair T332, with Fernwood Press, Thursday the 9th at 1 pm and Friday the 10th at 11 am. Come find me, and buy Every Transmission and I'll sign it for you!